Hafeez Jamal
Director-at-Large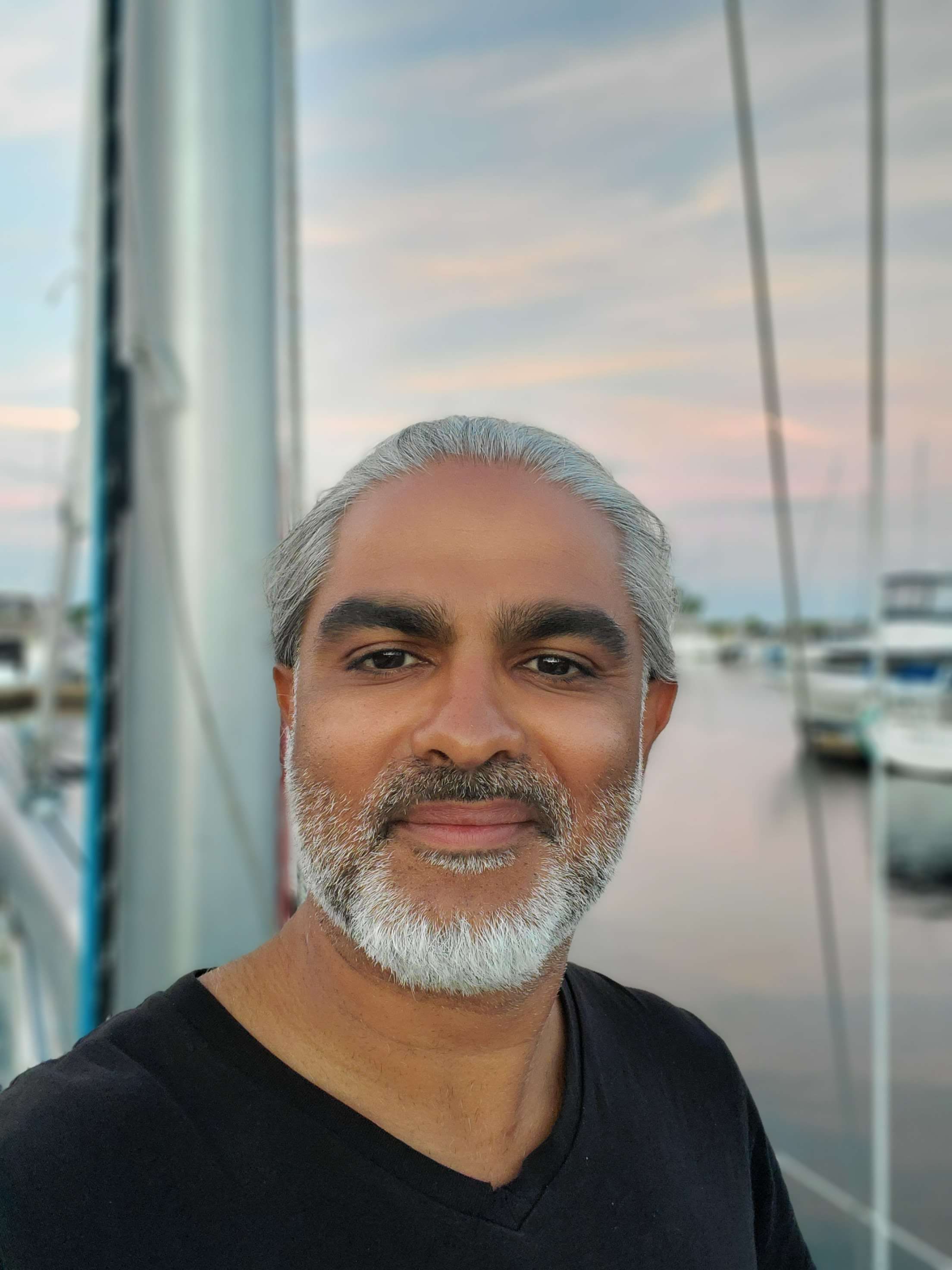 Presently, we are a small community of Hyperbaric & Dive practitioners across the nation. I have directly benefited from the mentorship of my colleagues and I believe strongly in the need and value for collaboration within our community to foster mutual support and to provide evidence-based guidance to our colleagues in Medicine and Occupational Diving. CUHMA can be the ideal platform through which these goals are achieved. 
I hope to bring my experience as a clinician and collaborator to the CUHMA Board of Directors to play a more involved role in fostering a supportive community. 
I am passionate about the sea and have a deep respect for Scientific Diving. I practice as a FP-Anesthetist, Hyperbaric & Dive Medicine and Wound Care specialist in Toronto. I am a PADI Divemaster and avid sailor, with an academic background in environmental planning of tropical coastal areas, including Coral Reef Restoration. I have experience in austere environments as Dive Medical Supervisor and in Environmental, Global, and Refugee Health. 
My experience in interprofessional collaboration and education comes from my work as a physician and artist. I served in a volunteer advisory role for a national community on Arts & Culture, where I worked